HELLO WORLD! Monkeys rock. They are just plain awesome.The monkey is da bomb!!!
I hope everyone agrees.
.to google you go!

Commonly mistaken for...
Apes
Gorillas

what monkeys like to do
climb trees
eat bananas
My friend fernando the robot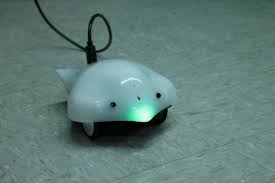 He is a very cool finch robot
.Trian your own fernando!
purchase nessecery